"THE WORLD'S FAVOURITE TRIBUTE TO DAVID BOWIE"
BIOGRAPHY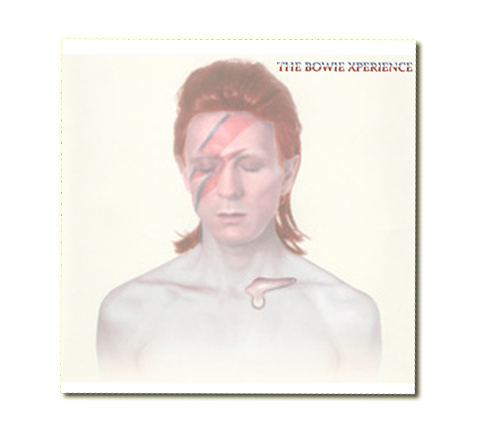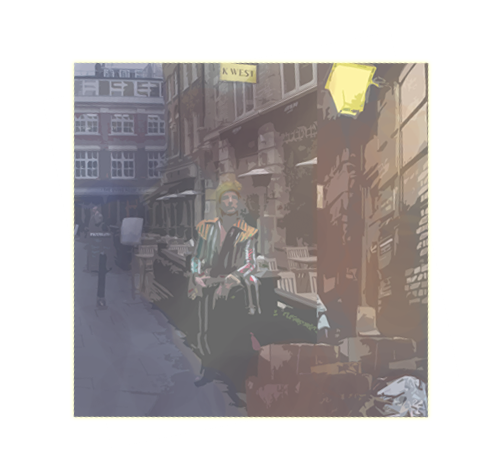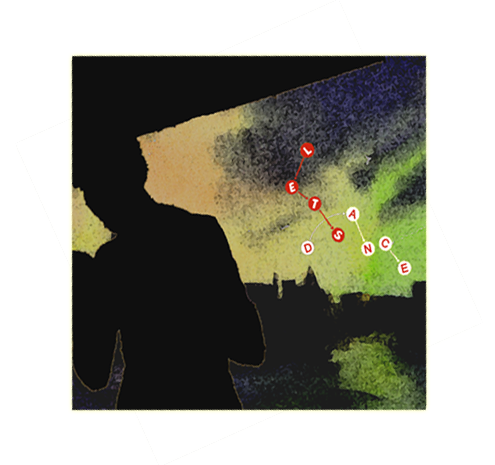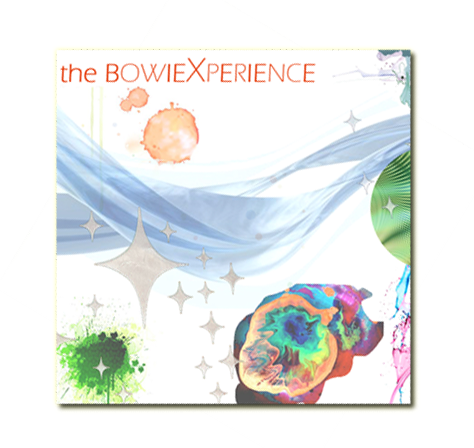 21st Century
Viperfang


Spaceboy played Beckenham's annual Bowiefest (sharing a stage with Steve Harley), appeared in Dazed and Confused magazine and recorded 'the Laughing Gnome' for an animation company in Cologne, Germany, before ending it's run at 'the Bournemouth Festival of Light' outdoor concert in late 1998.






In 2003, Laurence performed live as David Bowie at The Royal Albert Hall, and in the same year The Bowie Experience supported Roy Wood
(of Wizard fame) in Scotland.

From 2004/5 to date The Bowie Experience have been featured regularly on davidbowie.com and Blam (of Bowienet) asked for two copies of the unplugged cd from the Bowie Experience, one for him, and one for
Mr Bowie.




Laurence as Ziggy Stardust was employed by British Telecom to promote their 'Mars Communicator' at Leicester Space Centre, he was asked by Sky Tv to appear at the launch of the Biography Channel, Ziggy also appeared
in Armando Ianucci's comedy series
'Time Trumpet', and 'Don't Tell The Bride'
for the BBC, recreated the Ziggy Stardust album cover photograph by appearing in Heddon street to feature in an 'app' for the Museum of London and performed at the very top of the
'gherkin' building in central London.

In 2009 The Bowie Experience played an outdoor festival in Surrey supporting
'The Boomtown Rats' (and ended up playing
the headline slot!)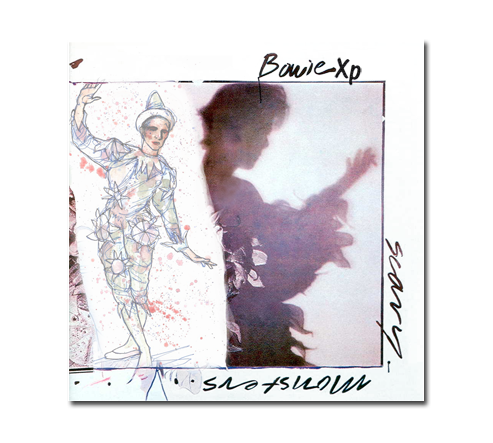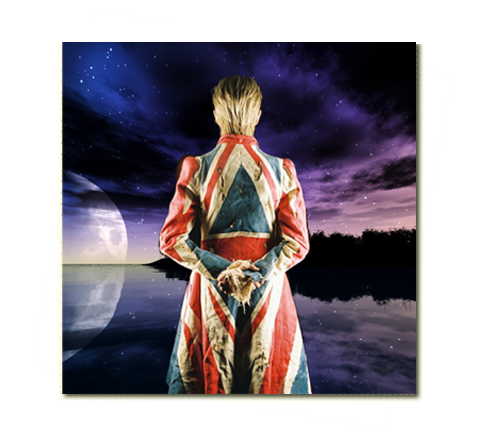 Taking the lead from Ziggy Stardust, Spaceboy was reinvented as
The Bowie Experience and went on to play all over the UK via the Chicago Rock chain, Jumpin Jaks, theatres, corporate events and festivals including the 'Compaq Science Festival' and supporting Boney M.

The only David Bowie tribute act in the world to be invited, and attend the 'invitation only' private viewing of the 'David Bowie Is' Exhibition at the V&A Museum in London in 2013.


August 11th 2013 BowieXp performed live on the steps of the V&A London as part of the 'Occupy Bowie' event, to close the David Bowie Is Exhibition.
2006 saw double-header gigs with T-Rex and Roxy Music tributes, and performing in Dubai and at the prestigious 'Cavern Convention'
in Liverpool.
The following year The Mathew Street Festival in Liverpool saw The BowieXp
for the first time, and they have appeared
every year since.

On the 6th June 2012, to celebrate the 40th anniversary (to the day) of the Ziggy Stardust album release, BowieXP performed the
Ziggy Stardust album in full, live in Heddon Street, London
(the original location for the album cover photograph) under the newly unveiled plaque which marks the spot.

The Bowie Experience continues to tour, appearing regularly at festivals, theatres and venues throughout the UK and Europe.
The Bowie Experience was first established in 1997, initially called 'Spaceboy'
(taking inspiration from the album 'outside')
it was formed by a group of musicians attending music college.